The Linux Foundation has launched the 'World of Open Source' research initiative

The Linux Foundation has launched the 'World of Open Source' research initiative, a series of timely and data-driven reports that provide insight into open source adoption and usage trends.


According to the Linux Foundation, "The World of Open Source series will explore the state of open source from a global perspective, focusing on government, enterprise, and non-profit initiatives."
The proposed survey will assess industry-wide trends such as the size and scope of open-source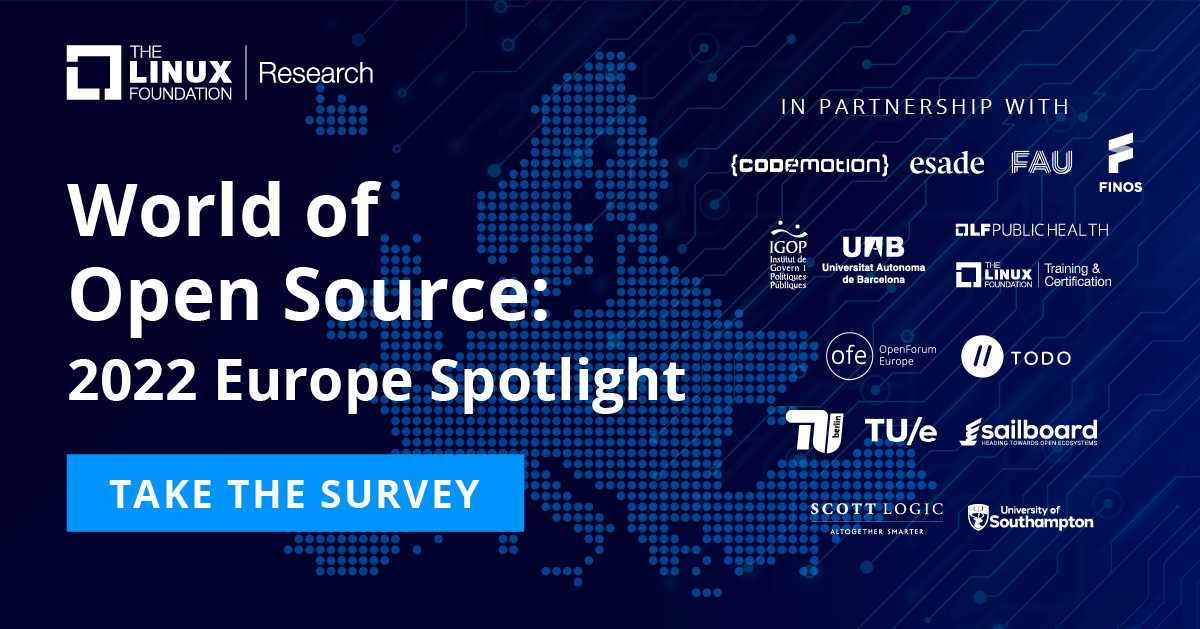 communities in the region, motivation for open-source contributions, opportunities and challenges in private and public sector engagement in open source, and the landscape for open-source consumption and adoption.
Top Picks for you this week


Snoop in to find how EdTech Startup used RazorOps to deploy different enterprise solutions on Kubernetes without worrying about their configuration compatibility.
Manual deployment of such a complex system was quite time-consuming, hence increasing the development wait time. EdTech startup wanted to have a CI/CD pipeline without the need to manage the infrastructure.

Continuous Integration (CI) and Continuous Delivery/Deployment (CD) Simplified
In the blog, you will learn what the CICD Pipeline is along with a proper, detailed explanation and examples.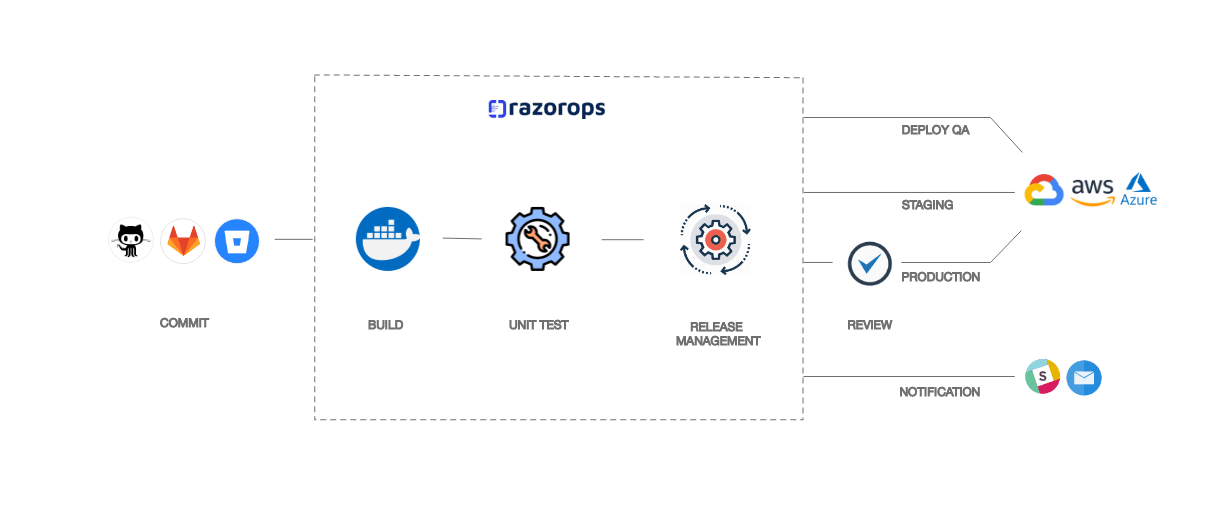 Important Events

Kubernetes 101: Get started with Kubernetes | May 28, 2022—11:30 a.m. IST | Register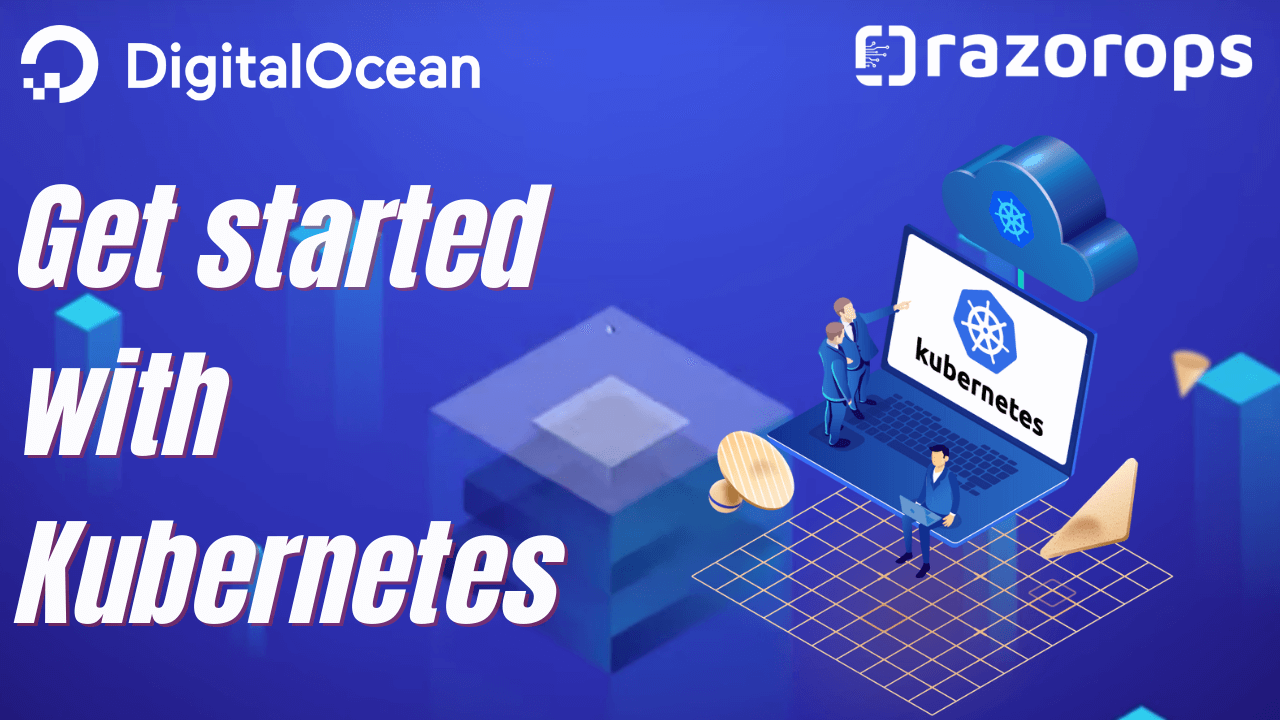 Kubernetes is a low-cost, automated solution to deploy and manage your application, with the ability to scale up or down as needed. Explore Kubernetes in-depth, focusing on utilizing DigitalOcean Kubernetes to deploy and manage your application.
Kubernetes Community Days Chennai 2022 | June 3–4, 2022 | RSVP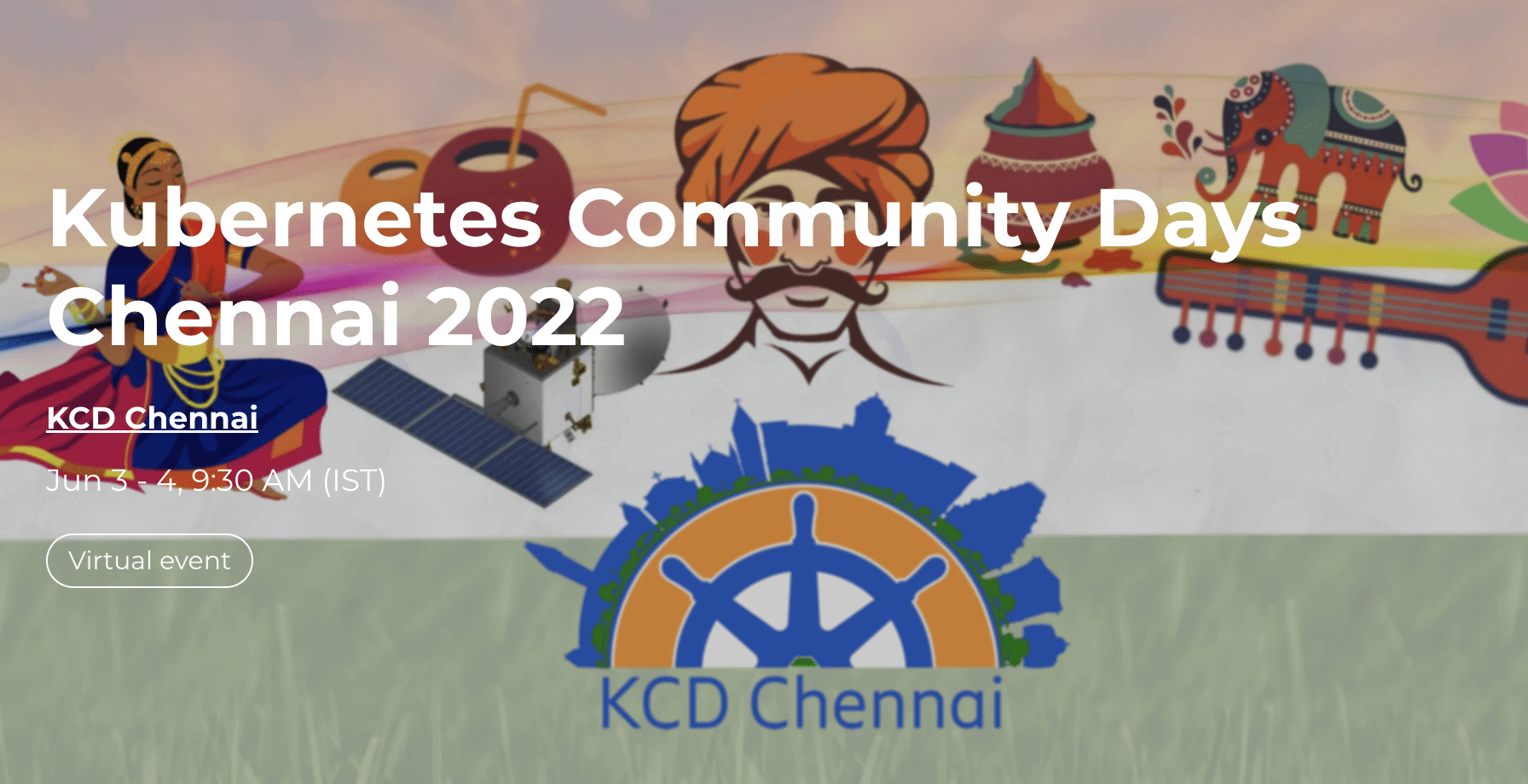 Kubernetes Community Days Chennai (KCD Chennai) 2022 is a community-organized event endorsed by The Cloud Native Computing Foundation (CNCF) to assist in growing and sustaining the Kubernetes and cloud-native communities.
It brings together open source and cloud-native adopters and technologists for education, cooperation, and networking.
Open Source Summit North America 2022 | June 21–24 | Register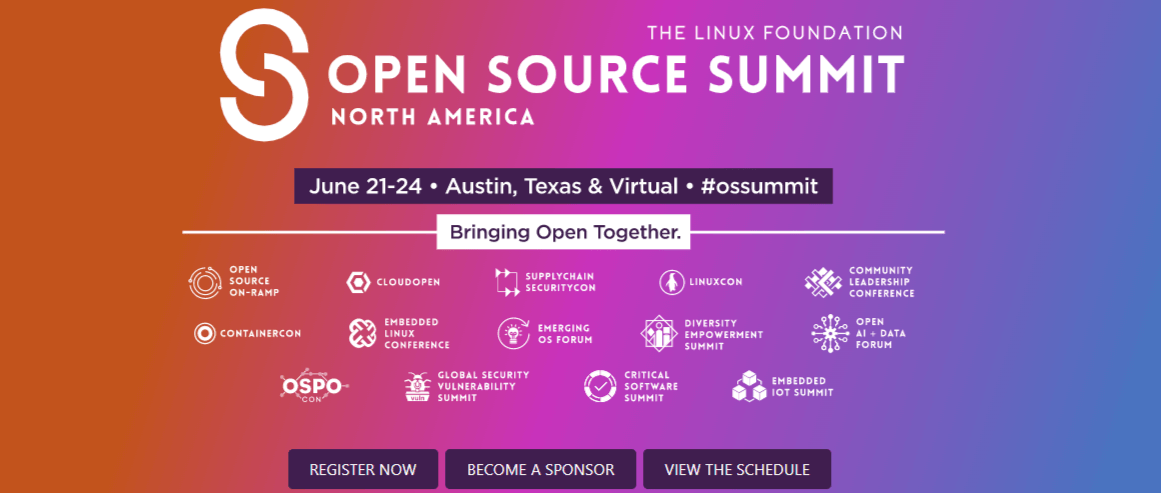 The Open Source Summit is a conference umbrella that encompasses a number of events that focus on the most relevant technologies, themes, and concerns affecting open source today.
It is a premier gathering of open source developers, technologists, and community leaders to interact, share information, solve problems, and gain knowledge in order to advance open source innovation and ensure a long-term open-source environment.
ArgoCon 2022 | September 19–21, 2022 | Register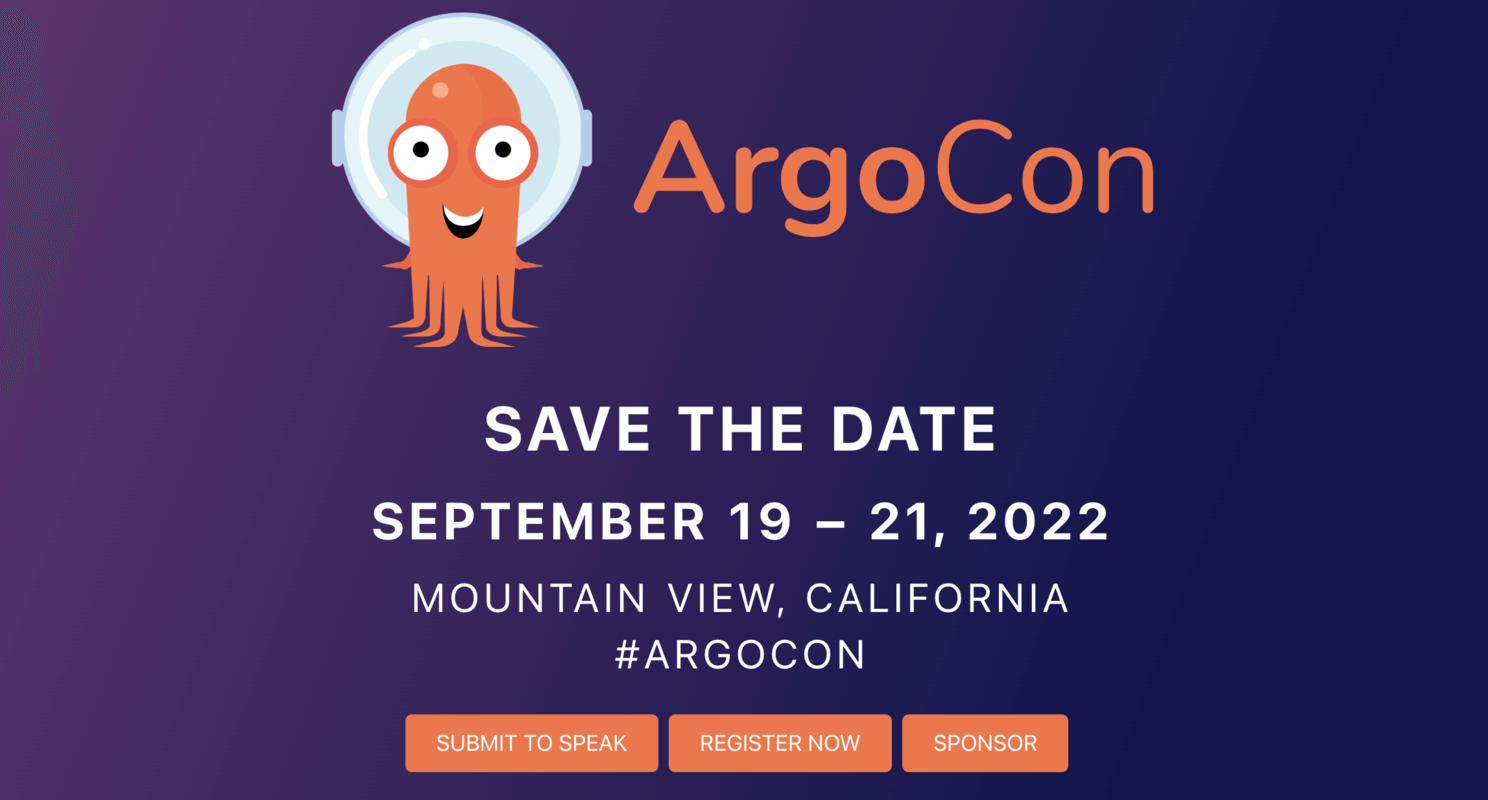 At this vendor-neutral event geared towards encouraging cooperation, discussion, and information sharing, meet other Argo aficionados and communicate with project maintainers.
The CNCF On-Demand Webinar
Sponsored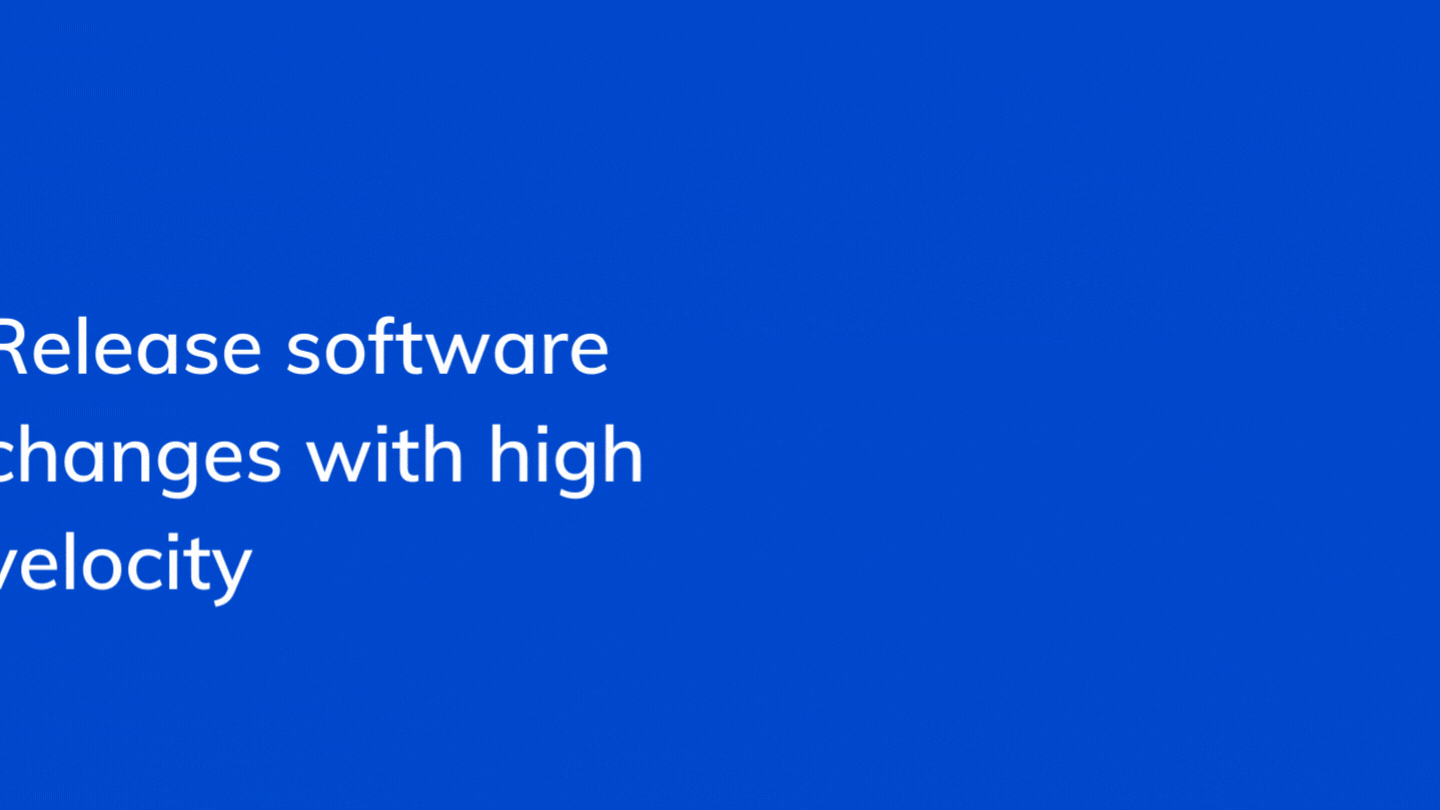 PS- We are going to release newsletters every week, so don't forget to subscribe and share them with your network. We hope this newsletter has provided valuable information.