Docker Announces Docker Extensions and Docker Desktop for Linux at DockerCon 2022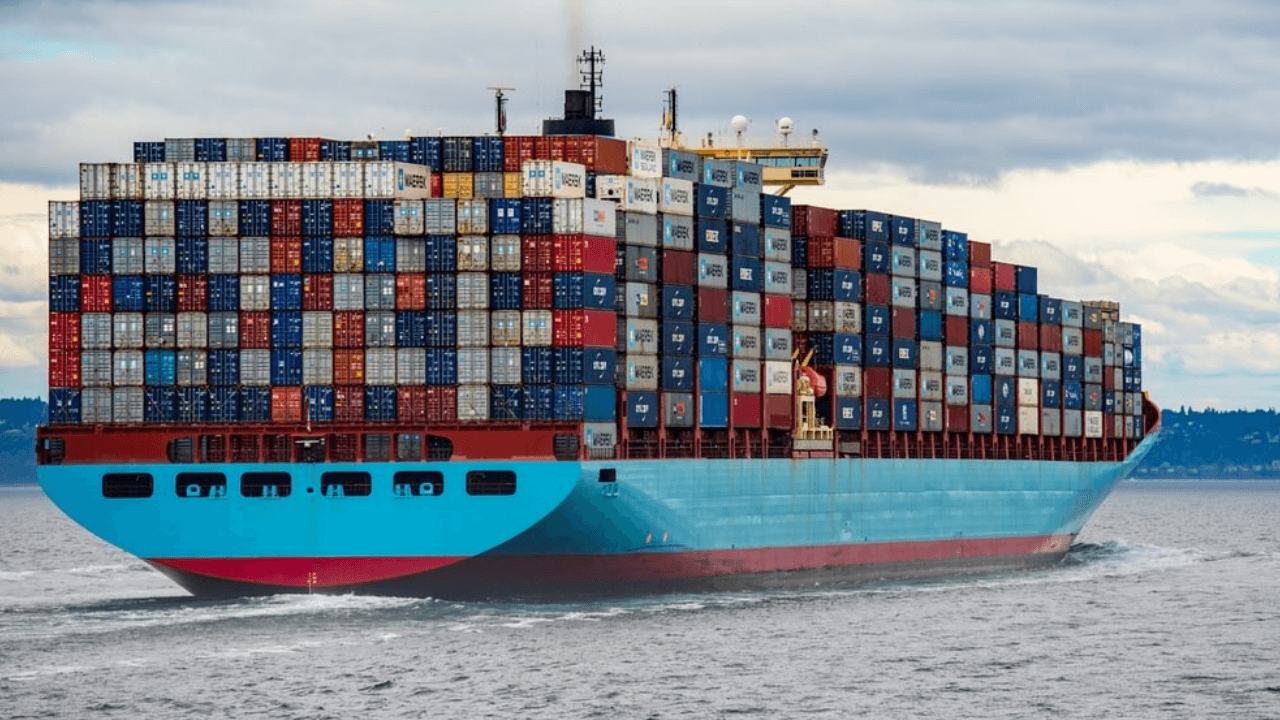 Docker, Inc., a leading provider of cloud-native application development tools, content, and services for developers, announced new features and partnerships to boost developer productivity at DockerCon 2022.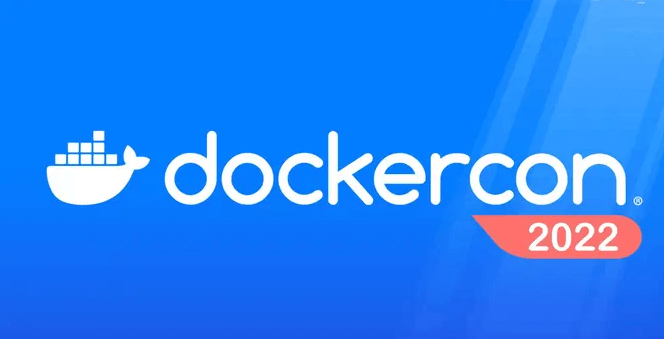 At DockerCon 2022, Docker Inc. announced Docker Extensions and Docker Desktop for Linux. Docker Desktop for Linux is a community-led product that is a fully-featured version of Docker optimized for running Linux containers on Windows and all other major operating systems.
Starting in mid-June, both of these products will be available for free on the Docker Hub. Developers can now tap into Docker Desktop and extend its functionality using a new Extension SDK.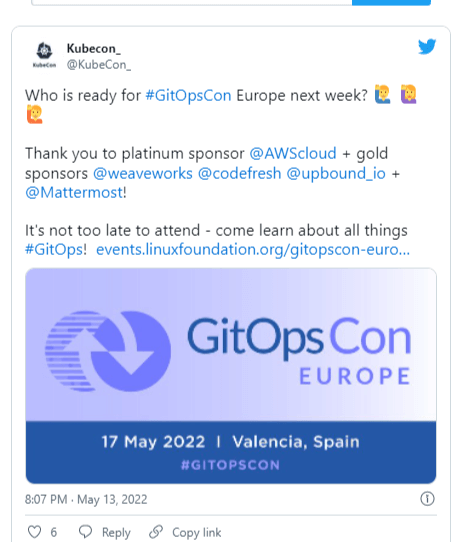 Top Picks for you this week

Starting as a well-structured organization, the DevOps methodology offers a remarkable possibility to begin their journey as a well-structured organization.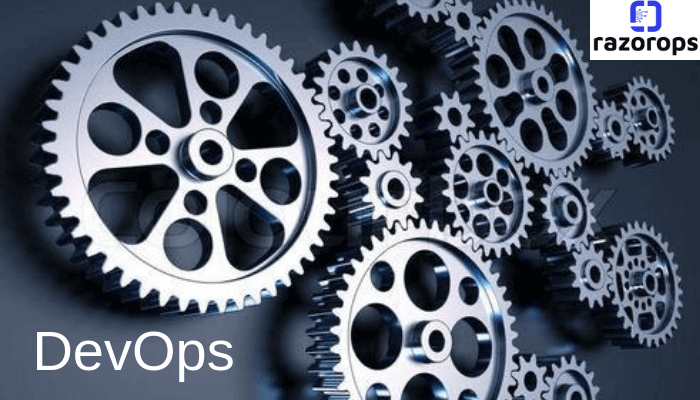 DevOps makes an enterprise's production process more efficient, reducing time to market, and the cost of maintaining applications and allowing the business to adapt quickly to changes in the market.
How to avoid bottlenecks in the software development cycle with Continuous Integration (CI) and Continuous Delivery (CD).
Want to reduce the time you spend on integration and deployment? With Continuous Integration (CI) and Continuous Delivery (CD), you'll only have to do it once.
Important Events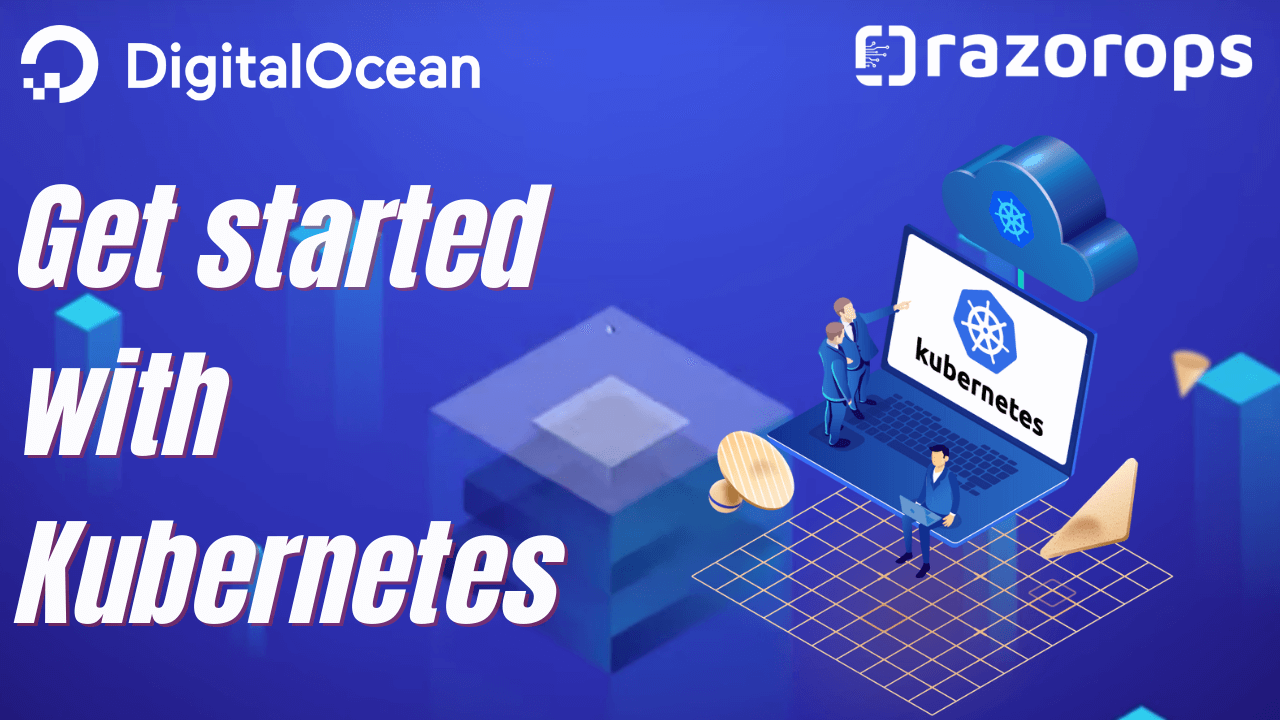 Kubernetes 101- Get started with Kubernetes | May 28, 2022- 11:30 pm IST -Register
Kubernetes is a cost-effective and automated way to deploy and manage your application with the flexibility to grow or shrink your application as needed. Take a closer look at Kubernetes, focusing on
deploying and managing your application using DigitalOcean Kubernetes.

map through this new terrain, and KubeCon + CloudNativeCon is where the community comes together to share their expertise.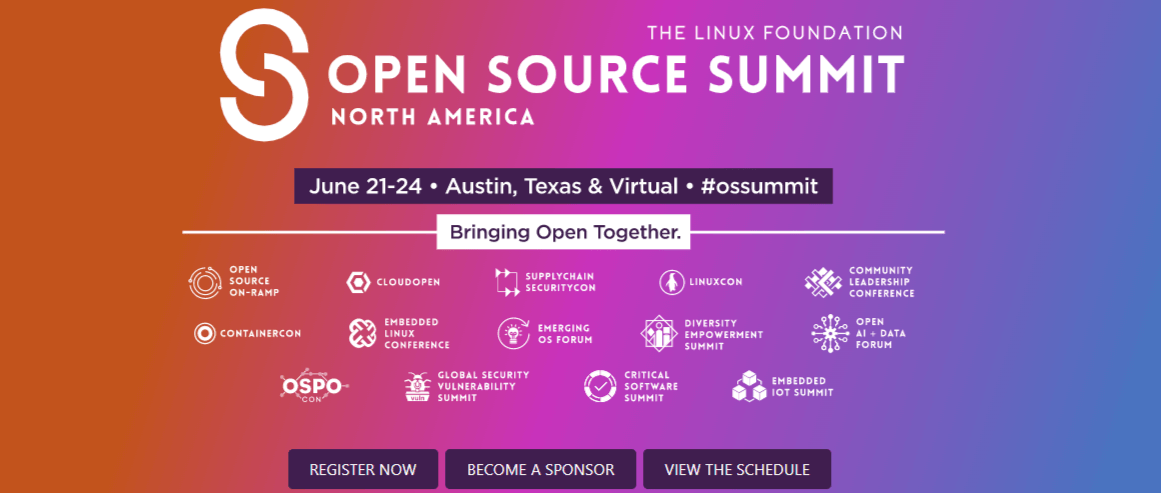 the most critical topics, innovative technologies, and pivotal open source projects through its 14 sub-conferences. Spend three days of your work week learning, sharing, and building relationships with over 1,200 developers, operators, and open source projects.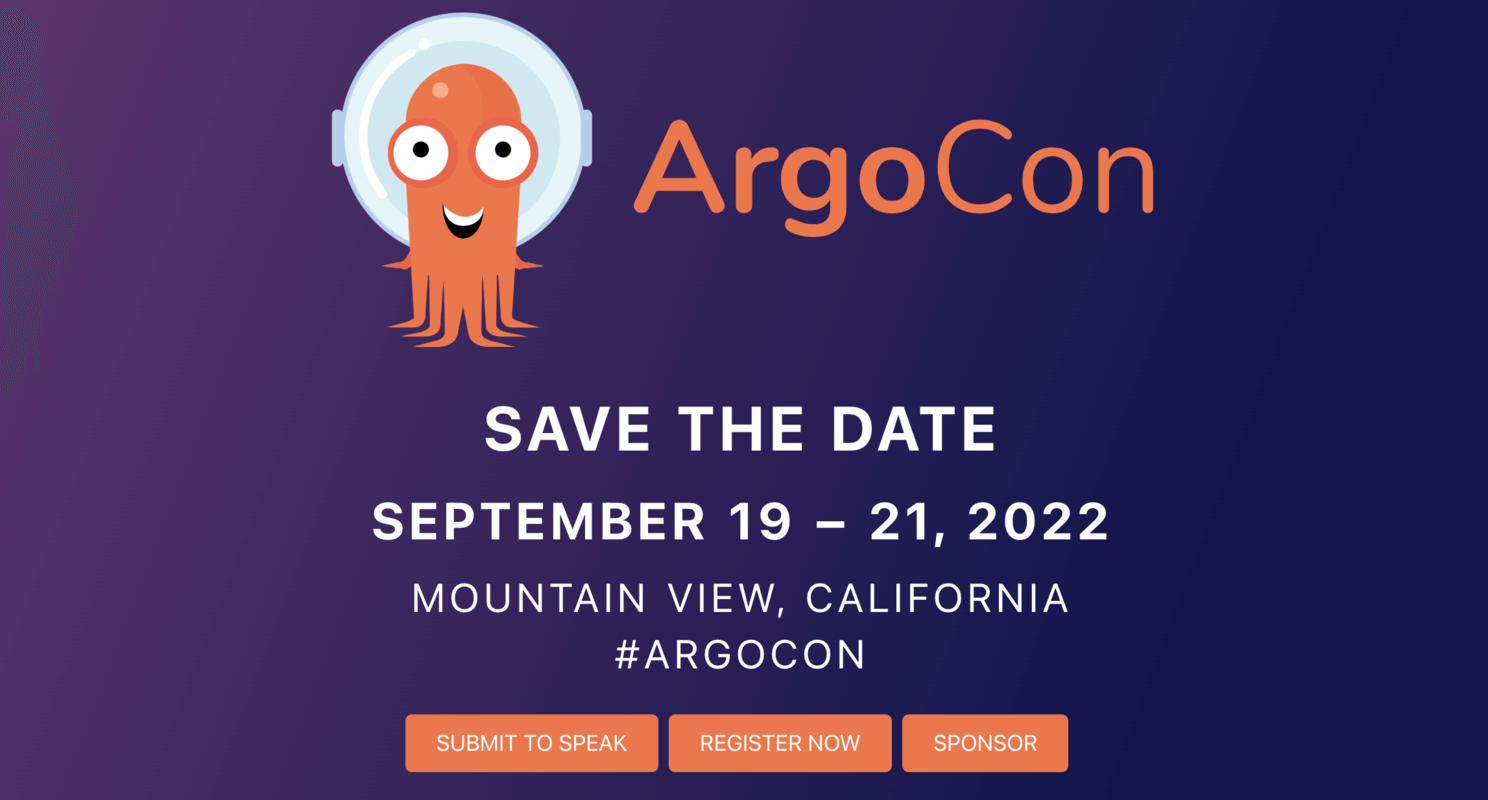 ArgoCon 2022 | September 19–21, 2022- Register Now
Connect with other Argo enthusiasts and interact with project maintainers at this vendor-neutral event aimed at encouraging collaboration, discussion, and knowledge sharing.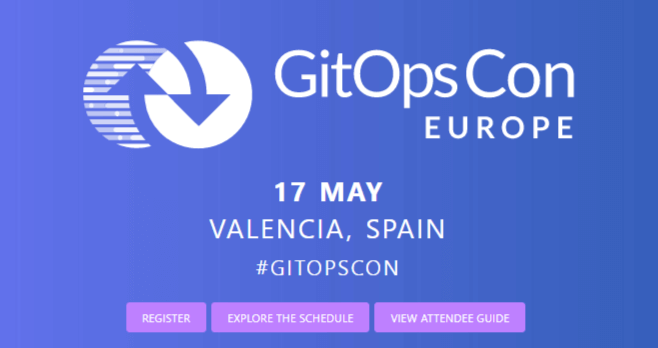 GitOpsCon Europe | May 17, 2022- Register Now
Connect with others who are passionate about GitOps. Learn from practitioners about pitfalls to avoid, roadblocks to overcome, and how to implement GitOps in your cloud-native environment.
Sponsored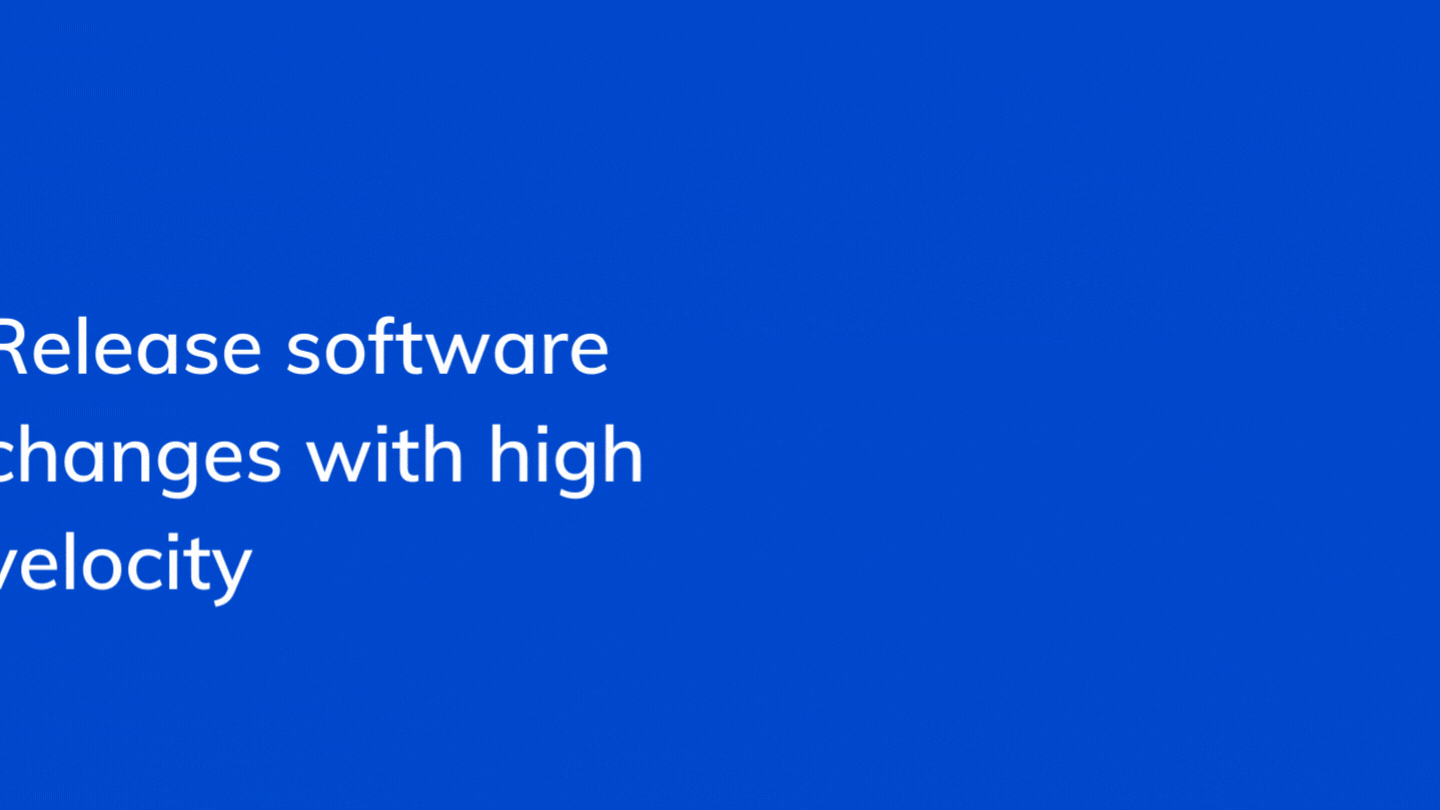 PS- We are going to release newsletters every week, so don't forget to subscribe and share them with your network. We hope this newsletter has provided valuable information.