Diagrid launches its fully managed Dapr service for Kubernetes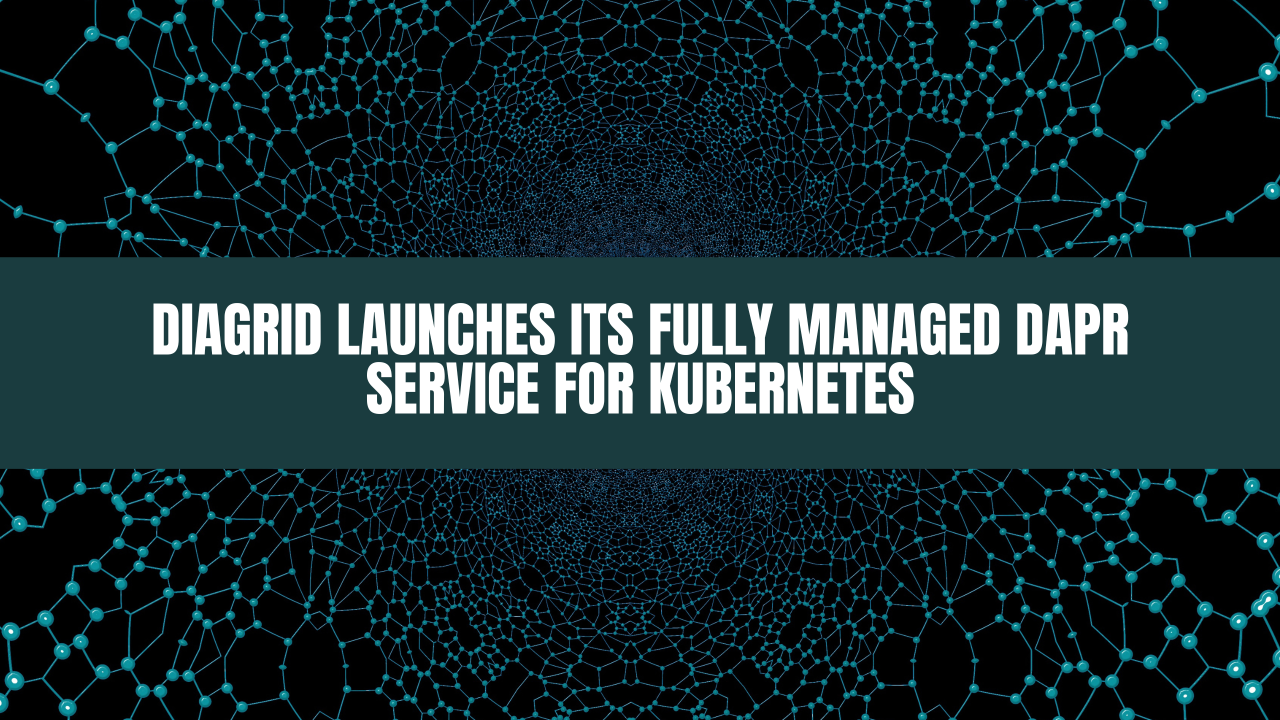 The Headlines

Diagrid launches its fully managed Dapr service for Kubernetes
Diagrid is charging its users per Kubernetes cluster. For now, it's still a somewhat manual onboarding process, but the company plans to launch a self-service tool next year.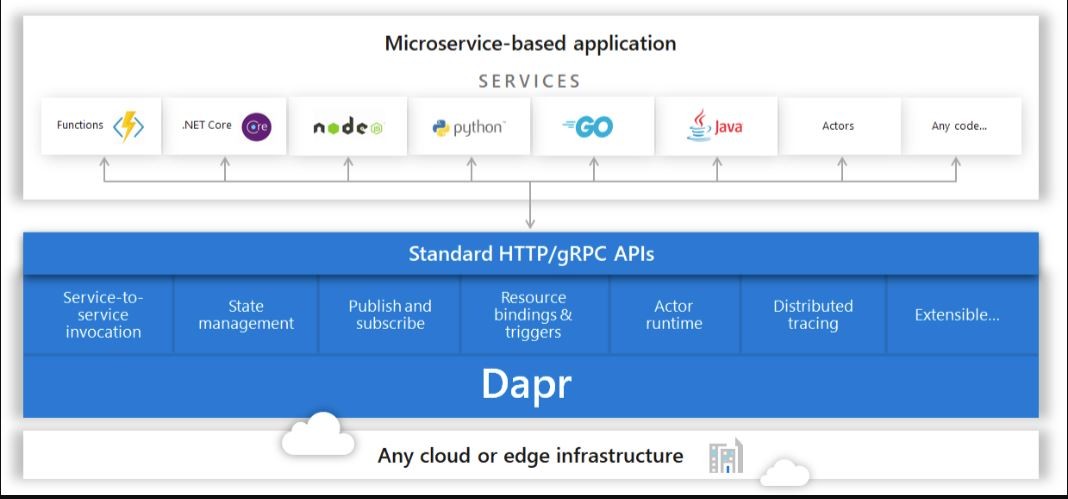 "Cloud-based, microservices architectures have imposed real costs on engineering teams where developers have to become infrastructure wranglers and distributed systems theorists just to deploy a simple app," said Lenny Pruss, general partner at Amplify Partners and Diagrid board member.

Dapr, an open-source and commercial solution built by Diagrid, strikes at the heart of this problem, providing a set of developer-friendly tools and APIs that abstract away much of the distributed system complexity, thereby allowing #engineering teams to focus on what matters: their #business applications.
Tutorials & Guides
Want to learn Kubernetes? Get an in-depth primer on this powerful system for managing containerized applications.

Introduction to Cloud Infrastructure Technologies
Learn the fundamentals of building and managing cloud technologies directly from The Linux Foundation.
Do you not utilize Linux? Want a review? Gain thorough knowledge of the main #linux distribution families' graphical user interfaces and command lines.
Top Reading Recommendations

6 Kubernetes distributions leading the container revolution
Kubernetes and containers are changing how applications are built, deployed, and managed. These distros are leading the charge.

2019 Third-Party Security Audit of Kubernetes
Let's look at the state of the findings that were made public as part of the last third-party security audit of 2019 based on Kubernetes v1.13.4. The brand-new Third Party Security Audit of Kubernetes is expected to be published later this month (Oct 2022)
Kueue, is an open-source job queueing controller designed to manage batch jobs as a single unit. Kueue leaves pod-level orchestration to the existing stable components of Kubernetes.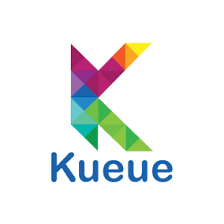 Kubernetes 1.25: alpha support for running Pods with user namespaces
Major improvements for running #secure workloads in Kubernetes. Each pod will have access only to a limited subset of the available UIDs and GIDs on the system, thus adding a new security layer to protect it from other pods running on the same system.
Virtual Events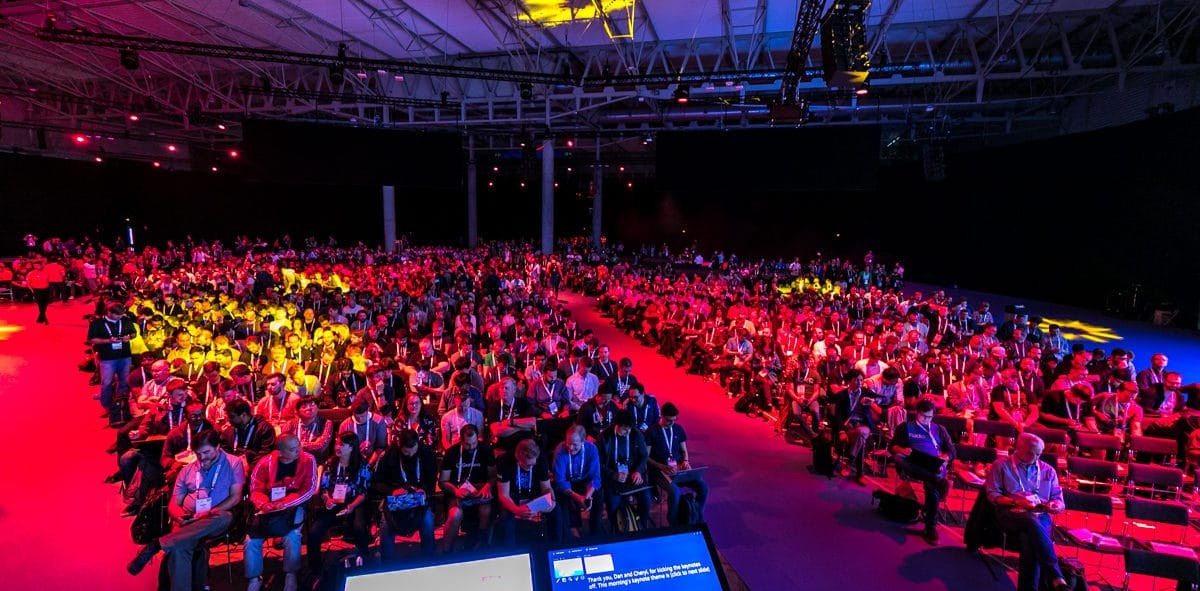 Cloud Native Live

CNCF On-demand Webinar
DevOps Jobs
Sponsored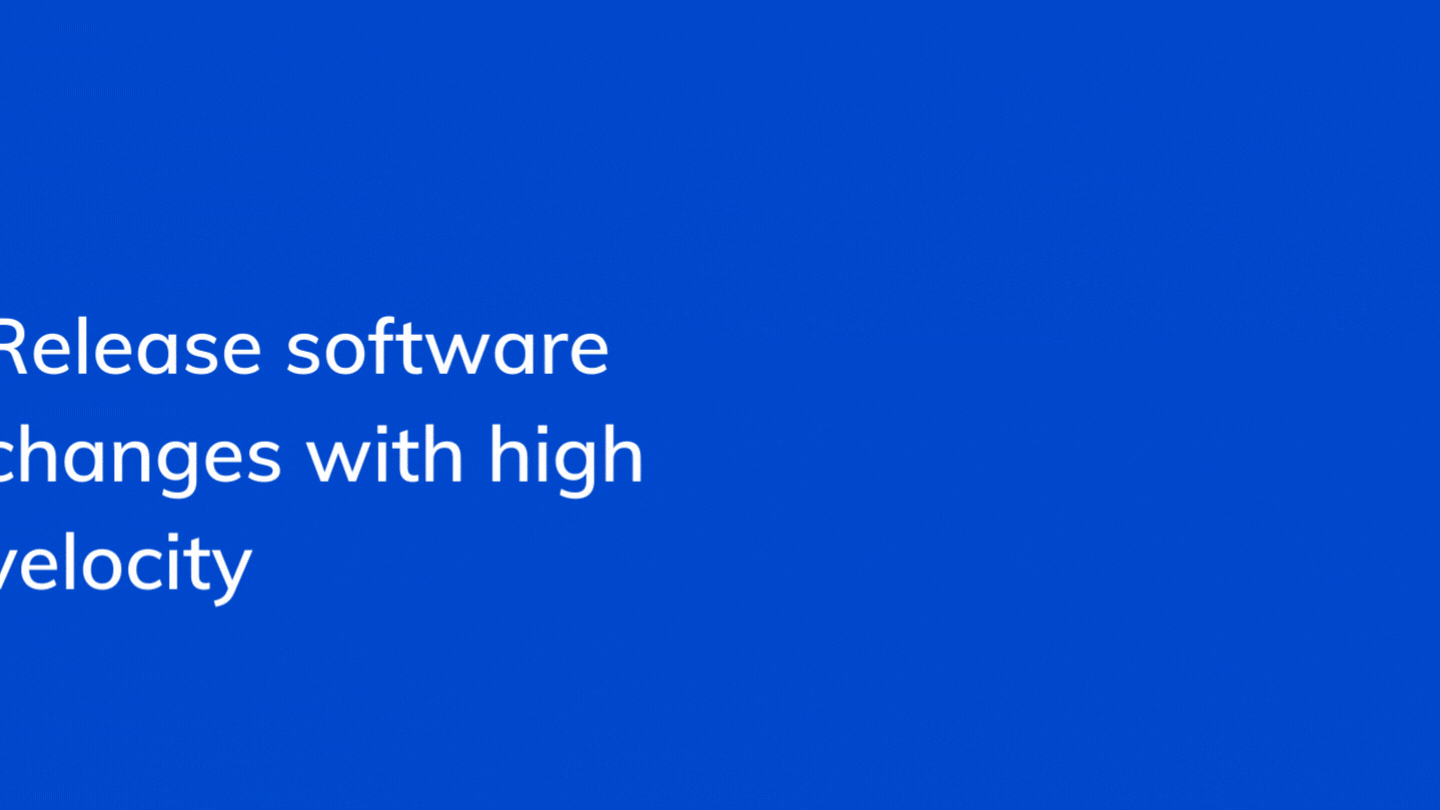 PS- We are going to release newsletters every week, so don't forget to subscribe and share them with your network. We hope this newsletter has provided valuable information.