Kubernetes is all set to release v1.24 with some major updates.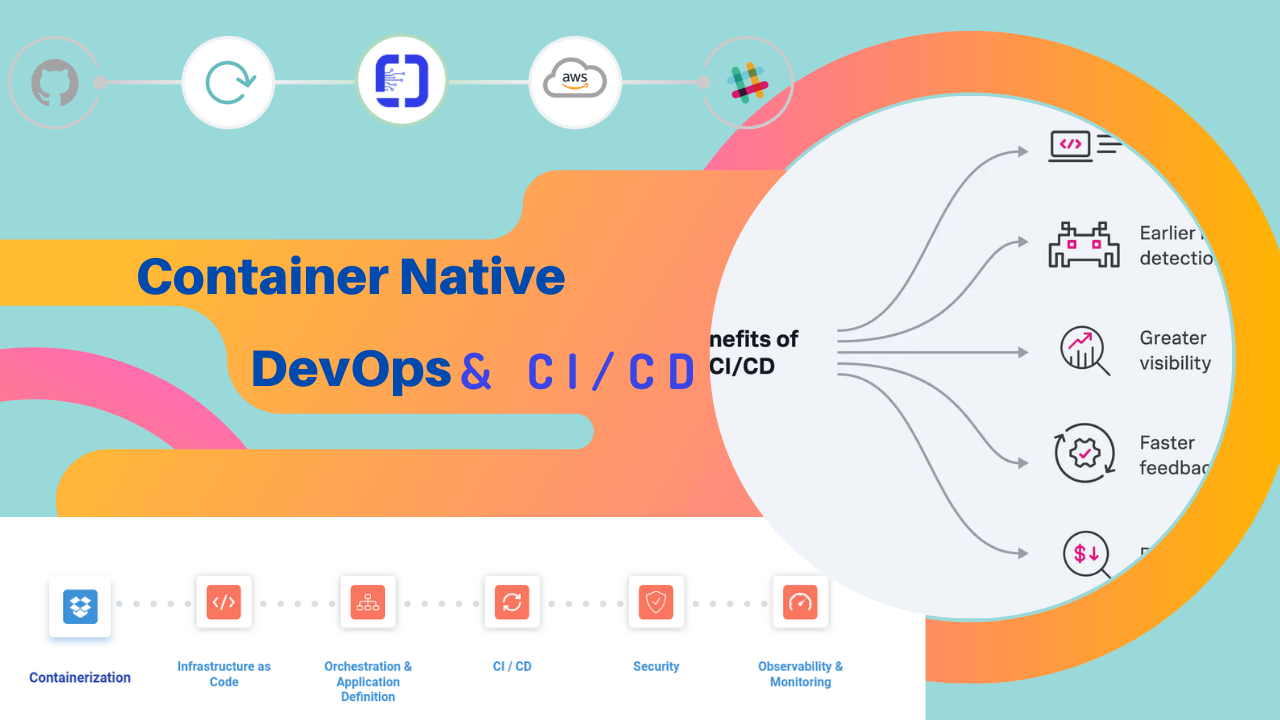 Kubernetes is all set to release v1.24 with some major updates.

A quick recap - Way back in Dec 2020 Kubernetes announced the deprecation of Dockershim and it has been a constant topic of discussion. Digging a little deeper, Dockershim is a software shim that allows you to use the entire Docker engine as your container runtime within Kubernetes. Kubernetes is eliminating the middleman.
The present story - Why are you reading about this now??? Well as per the latest updates Kubernetes is all set to release v1.24 somewhere around this month.
Why should you care about the new Kubernetes v1.24?

Whether you have your cluster or are unsure as to how these changes are going to affect you, just check out if you have any dependencies on Docker Engine.
Top Picks for you this week
To reap all the benefits of Kubernetes you should have a good CI/CD pipeline setup. To know more about the concept of CI/CD pipeline, visit this link. https://razorops.com/blog/what-is-cicd-pipeline-explanation-of-cicd-pipeline-along-with-examples/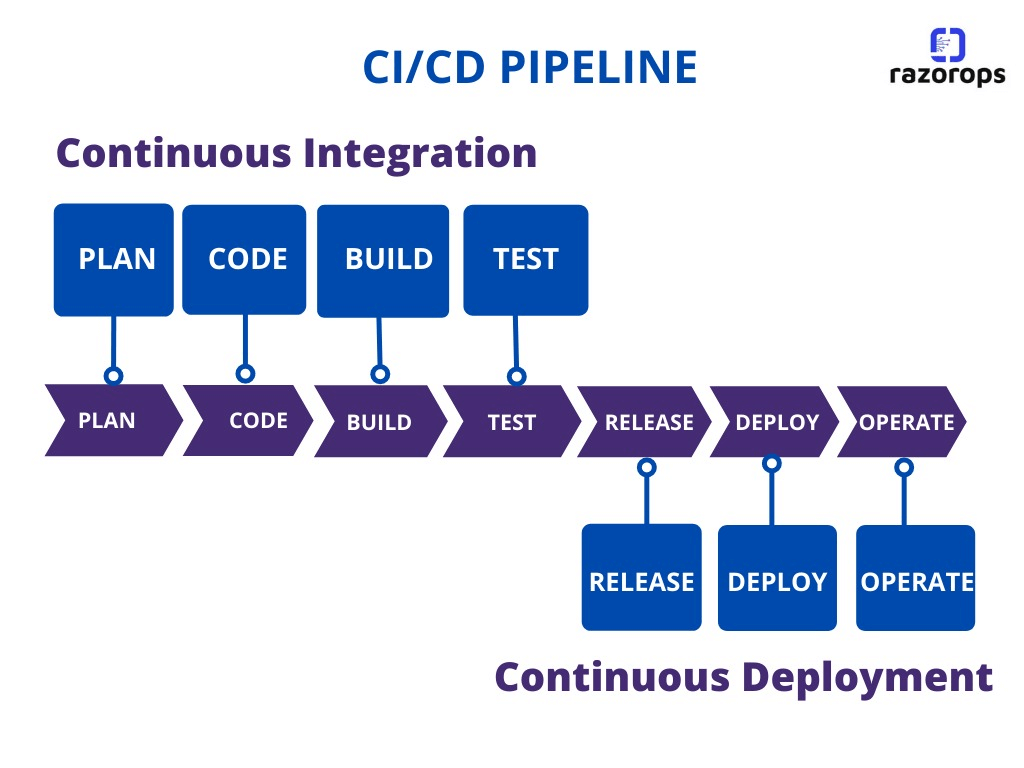 What does CI/CD stand for Continuous Integration, Continuous Deployment, and Continuous Delivery??? How are they different? Well to find answers to all your questions check out this blog article link- https://razorops.com/blog/difference-between-continuous-integration-continuous-deployment-and-continuous-delivery/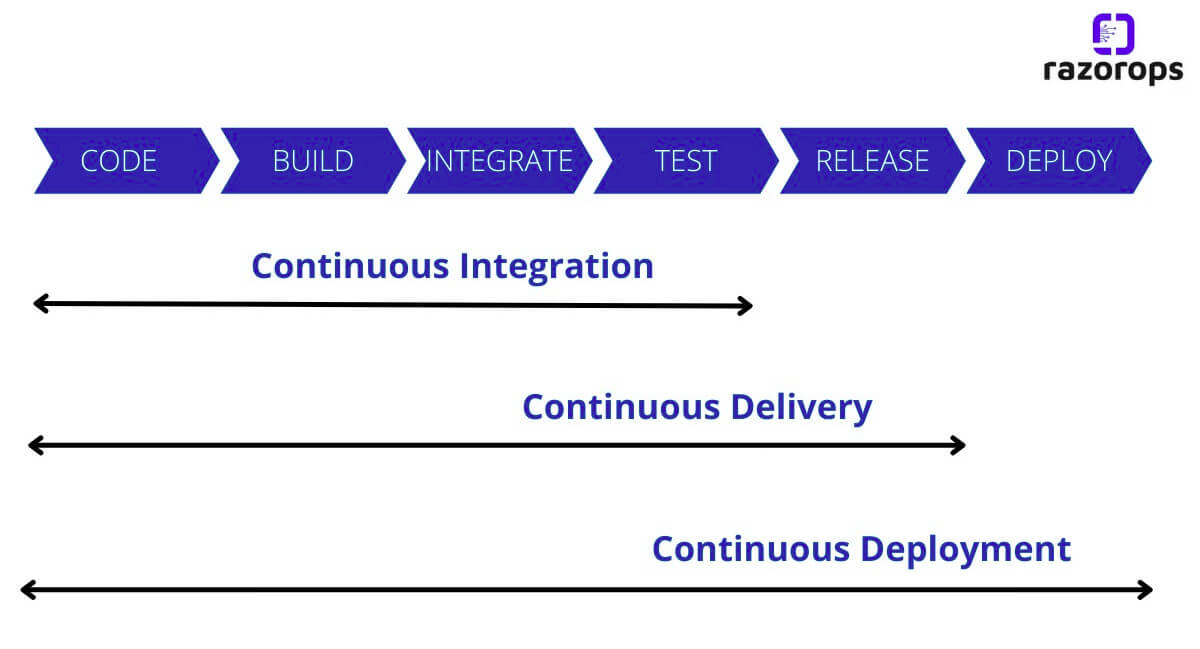 Important Events
Kubernetes security with Open Policy Agent and Falco - 25 Apr, 4:45 – 8:00 pm GMT+2
Discussion on the security & Compliance with Kenneth Albinsson, Anders Eknert, Peter Andersson, and Shayne Clausson.To register for the event visit the link below. https://community.cncf.io/events/details/cncf-stockholm-presents-kubernetes-security-with-open-policy-agent-and-falco/
Sponsored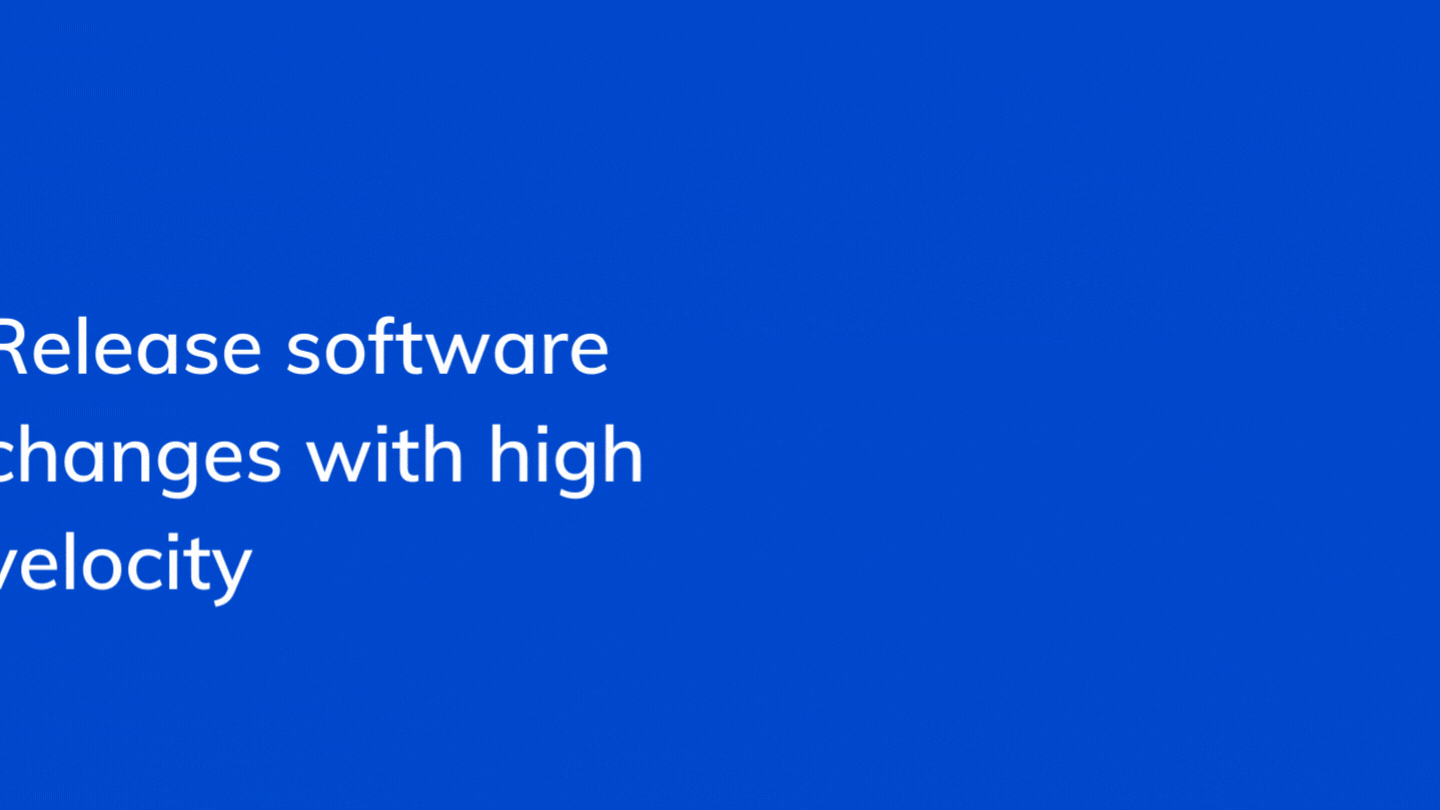 PS- We are going to release newsletters every week, so don't forget to subscribe and share them with your network. We hope this newsletter has provided valuable information.